What We Do
Agility Medical Group supports medical professionals and individual patients with the highest quality non-operative, post-surgical, and preventative maintenance equipment. Our desire is to provide each of our customers with the products and/or equipment they need while maintaining the highest level of customer service possible. Our products help people get back to the things they enjoy doing in life. Getting people back to the activities that bring them joy, drive us to always provide the highest quality equipment and care in the market. As the market expands and the needs of our customers expand, we will be there to support your road to recovery every step of the way.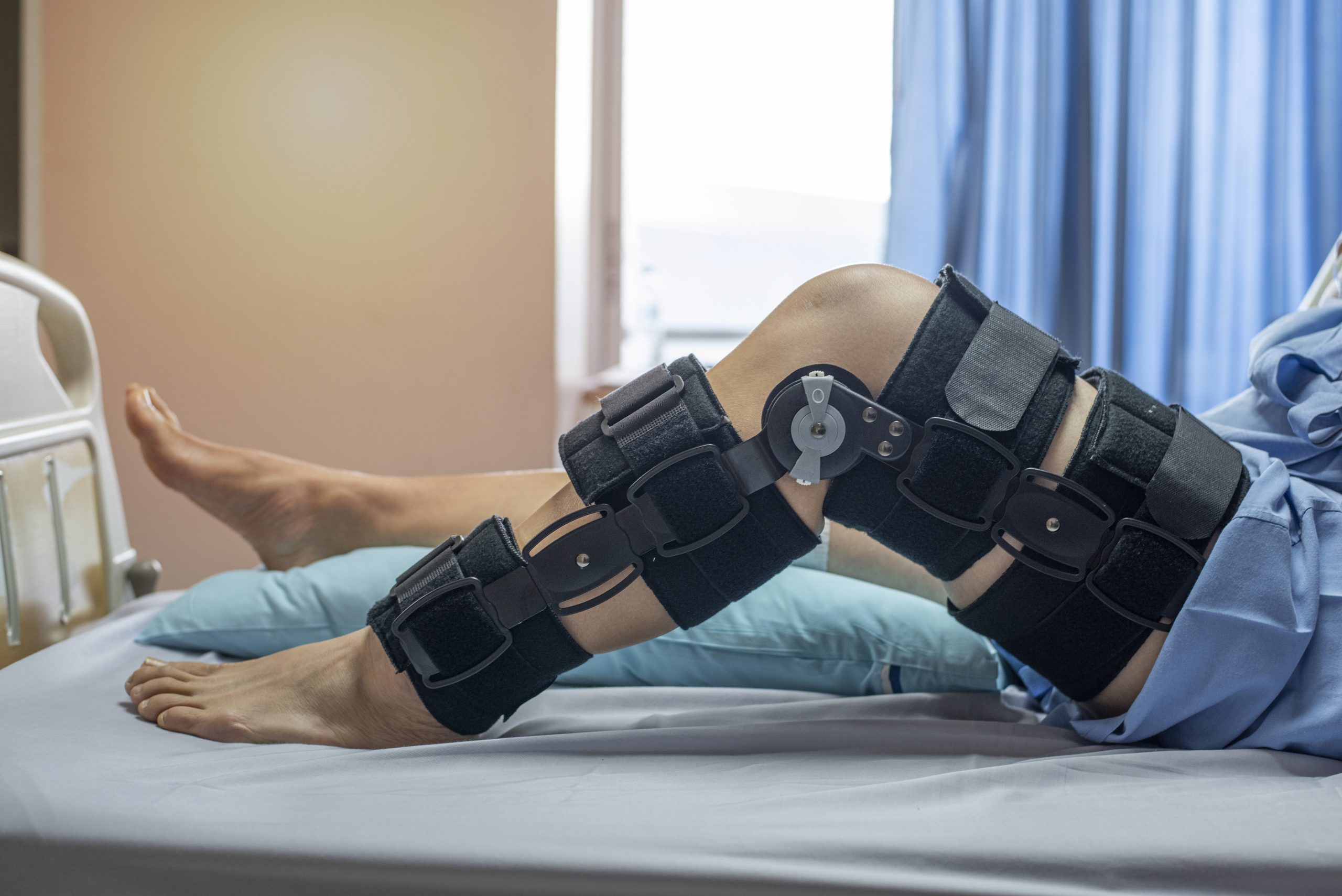 Our Products
We seek to provide our customers with the newest, most advanced, and highest quality products for their non-operative, post-surgical, and preventative maintenance needs. Our desire is to provide the best in class grouping of non-operative orthopedic rehab products to our physicians and their patients so they feel like they are getting back into the game of life.™ We represent numerous companies such as DonJoy, Aircast, and Kinex Medical Company. These industry leading manufacturers help us maintain a standard of excellence with the quality products they produce, allowing us to bring the best to our customers.
Our Team
Agility Medical Group has a strong core of passionate, hard-working, driven individuals who have a passion for helping people and making a difference. Our team strives for excellence in all that we do both at work and in our daily lives. Strong leaders build strong teams and strength of our company comes from our commitment to teamwork and core values. Here are at Agility Medical Group we strive to be the best for ourselves, our team and those we serve. If you are interested in being part of a growing team of people that value hard-work, passion, and true character, visit our Careers page to learn more.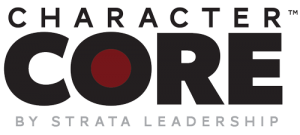 Agility Medical Group participates in Character Core which allows us to engage with different qualities and leadership traits that benefit our clients, our fellow team members and our community. We focus on functioning from our Core Values, developing a cohesive company culture and increasing effective communication across our teams.

We engage in the Great Game of Business model, which is a transformational approach to how we operate our business. All of our team members are educated in our offerings and rules of business, work together toward common goals and have opportunities to operate and win as a team.
Community Involvement
Our passion to help people is what motivates us each and every day. We enjoy the opportunity to serve our community in an even greater capacity outside of our normal business operations. Here are some events that we get to be apart of to strengthen our community and give back. We strive to support the wellness initiative across our area and get people back to the Game of Life™.