Products
Here you will view some of our most popular products and learn more about how they work and what they are used for.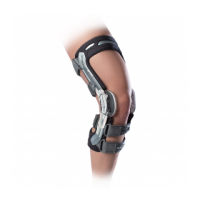 Bracing & Supports
We partner with industry leaders to offer the most advanced braces available for lower extremity instability, pain, arthritis and post-surgical recovery. Whether you're looking for a neoprene or fabric sleeve for compression and heat or something more substantial like a hinged knee brace, Agility has what you need as your premiere source for Knee & Leg bracing.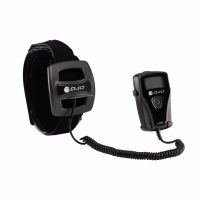 Bone Growth Stimulator
These products are portable, battery-powered, micro-controlled, noninvasive bone growth stimulators indicated as an adjunct electromagnetic treatment to propel the natural healing process post-surgery or fracture. Patients experience rapid healing and recovery in just 30 minutes a day.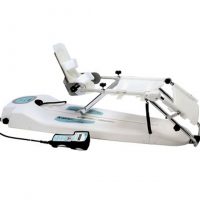 CPM Units
(Continuous Passive Motion) These machines reduce pain and swelling by passively moving the joint for the prescribed amount of time and range of motion following a procedure. The motorized portion slowly and accurately moves the patient to the degrees indicated by the physician. The joint heals safely, while soft tissue stiffness is avoided, and the integrity of the surgical repair is maintained.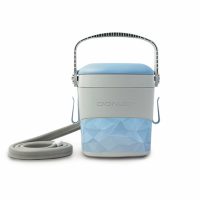 Cold Therapy
Our Cold Therapy units help to provide extended cold therapy to aid in a variety of indications and protocols as directed by a medical professional. The recirculation system helps deliver consistent cold therapy throughout the cold pad, eliminating freezing inlet temperatures while providing consistent relief.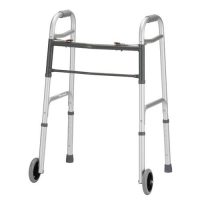 Patient Mobility
Our mobility accessories often accompany some of our other units to assist our patients post-surgery. Getting around safely after surgery is important to the recovery process and helps to limit other injury due to limited mobility,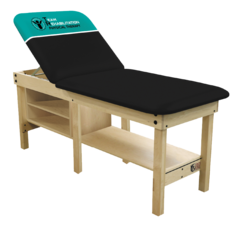 Sports Therapy Supplies
MioTech offers the brands that physical therapists and athletic trainers require for patient and athlete rehabilitation. Whether a post-surgical patient or just returning from an ankle inversion, MioTech has the supplies the clinician requires.