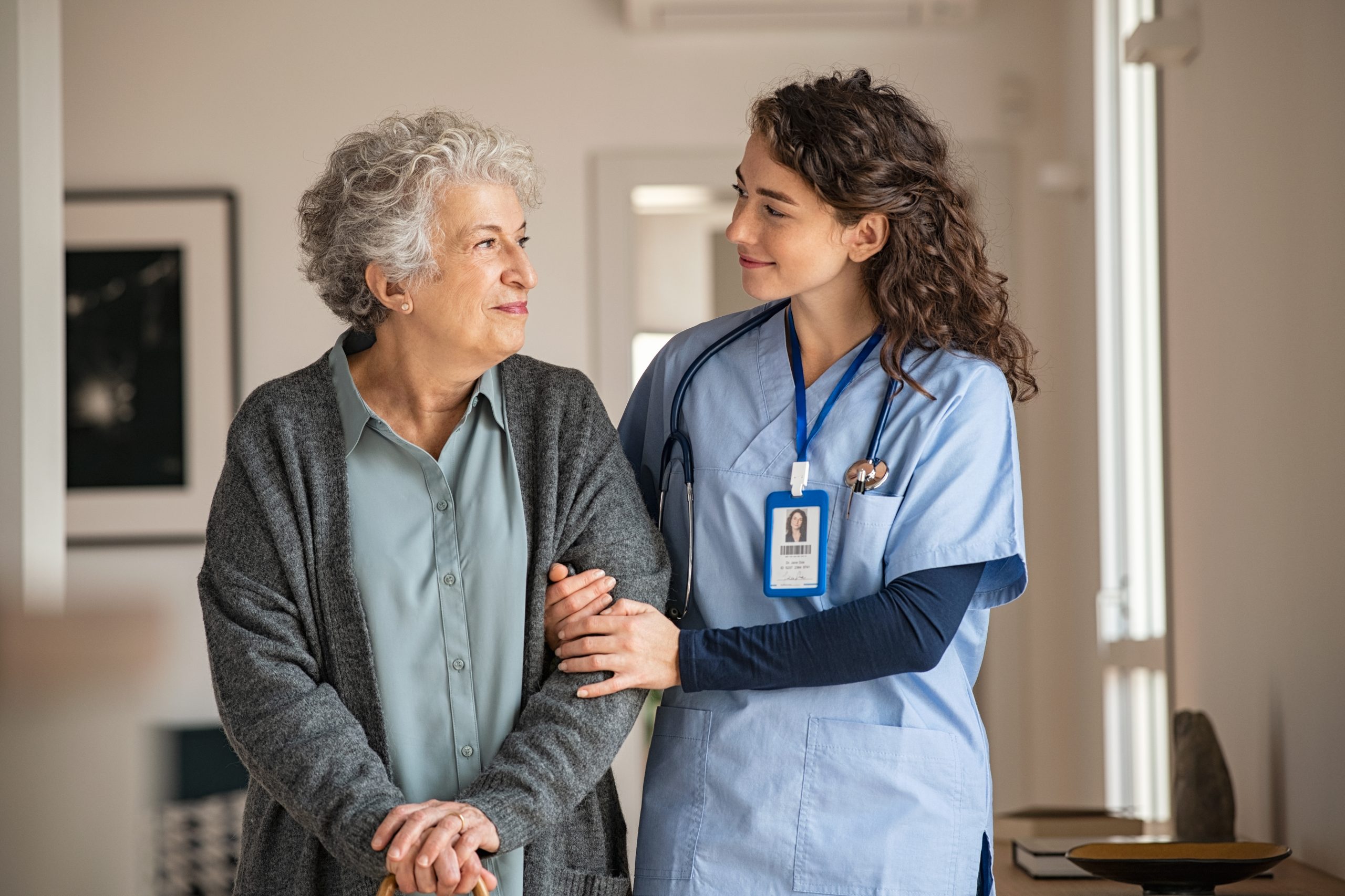 YOUR PATIENTS ARE OUR PRIORITY
At Agility, we pride ourselves in providing our customers with access to premium products and top-notch customer service. When you work with us, we take care of your patients as our own with care and excellence.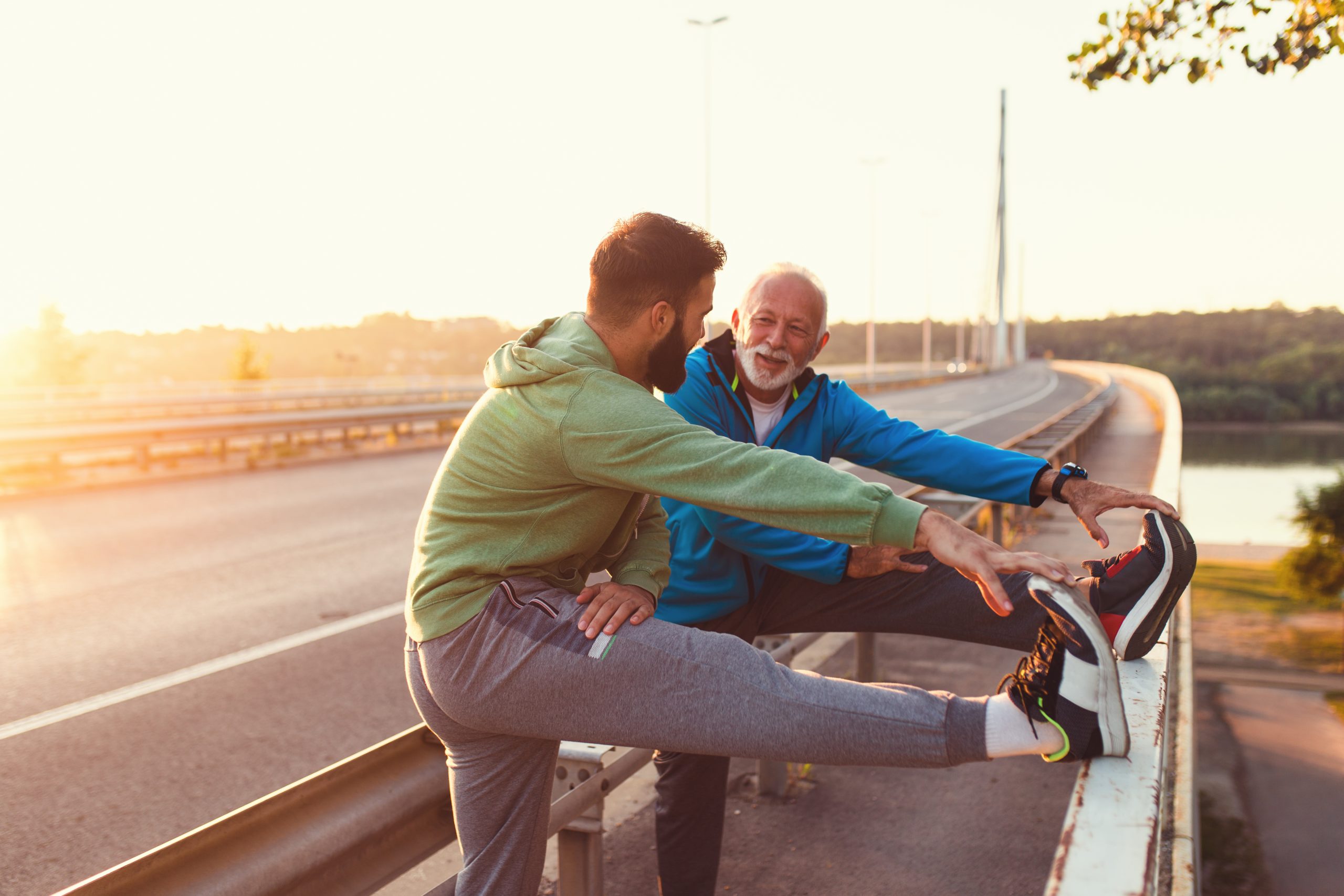 GETTING YOU BACK INTO THE GAME OF LIFE
We work hard to see that clients get the products they need with the care they deserve. Our focus on procuring the most advanced and highest quality non-operative, post-surgical, and preventative products ensures that you have the top-notch products you require when you need them!
To provide premium products and outstanding services to our customers while providing a positive, beneficial and enjoyable working environment for all company team members.
Our desire is to provide each of our customers with the products and/or equipment they need while maintaining the highest level of customer service possible.
We strive to provide our customers with the newest, most advanced, and highest quality products for their non-operative, post-surgical, and preventative needs.
We represent companies such as DonJoy, Aircast, and Kinex Medical Company. These industry leading manufacturers help us maintain a standard of excellence with quality products they produce to provide the best results possible for your recovery.
Locate a Representative in Your Area Today
With regional representatives across Oklahoma and Kansas, we have the coverage to meet your needs. Simply follow the link below to search for a list of representatives in your area.
Returning your CPM Machine?
If you have been prescribed by your doctor to use one of our CPM machines, you will need to return it once your prescription expires.  Your specific return instructions can be found in your Patient Folder that was provided to you upon receiving your equipment. Otherwise, if you are in the Oklahoma City area, you can return it directly to our office at 3112 Cooke Way, Oklahoma City, OK 73179.