MCBRIDE FOUNDATION GOLF TOURNAMENTS
The McBride Foundation strives to improve the health of active Oklahomans through sports injury awareness, especially in youth athletes. We fund grants, research, and provide education to programs across the state. Through the Preserve Education Program, we conduct seminars to teach youth athletes, parents, coaches and the community how to prevent injury. Agility Medical Group is a proud annual sponsor of this event.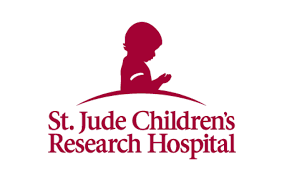 ST. JUDE SAM BRADFORD GOLF CLASSIC
St. Jude Children's Research Hospital is leading the way the world understands, treats and defeats childhood cancer and other life-threatening diseases. No family pays for services received at St. Jude. Whether it's treatment, travel, housing, or food, St. Jude takes care of it all through their generous donors. On July 13th, Agility Medical Group sponsored a hole in the St. Jude Sam Bradford Golf Classic. Agility stands with St. Jude as they strive to eliminate childhood cancer. Fact: Treatments invented at St. Jude have helped push the overall childhood cancer survival rate from 20% to more than 80% since it opened more than 50 years ago.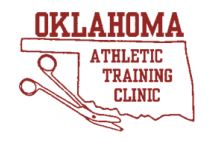 UNIVERSITY OF OKLAHOMA ATHLETIC TRAINING CLINIC
Agility Medical Group sponsored the 31st annual OU Athletic Training Clinic for high school students. The clinic provides the opportunity for students to develop skills in evaluation and treatment of common athletic injuries through lectures and demonstrations in one of the nation's finest athletic facilities. Many of the students that have previously attended this clinic are now working in a profession related to sports medicine and athletic training. Agility reps Ryan and John had the privilege of sharing their knowledge and expertise of bracing with over 60 students at the clinic. The students passed around several different types of braces, analyzing them and comparing their similarities and differences. John also applied Defender Tape on a student to demonstrate the application and effectiveness of this great new product. Agility Medical Group thanks OU for the opportunity to educate high school trainers on bracing and supports.