Ashlee Cabbiness
Intake Administrator
About Ashlee Cabbiness
Ashlee joined Agility in 2022 with a drive to provide excellent customer service.  She is detailed in her work and her positive attitude is exactly what we want on our team.  Ashlee is a current Student at the University of Oklahoma and is studying Health, Exercise Science. and General Business.  She enjoys spending time with friends and plans to continue her career in the medical field after college.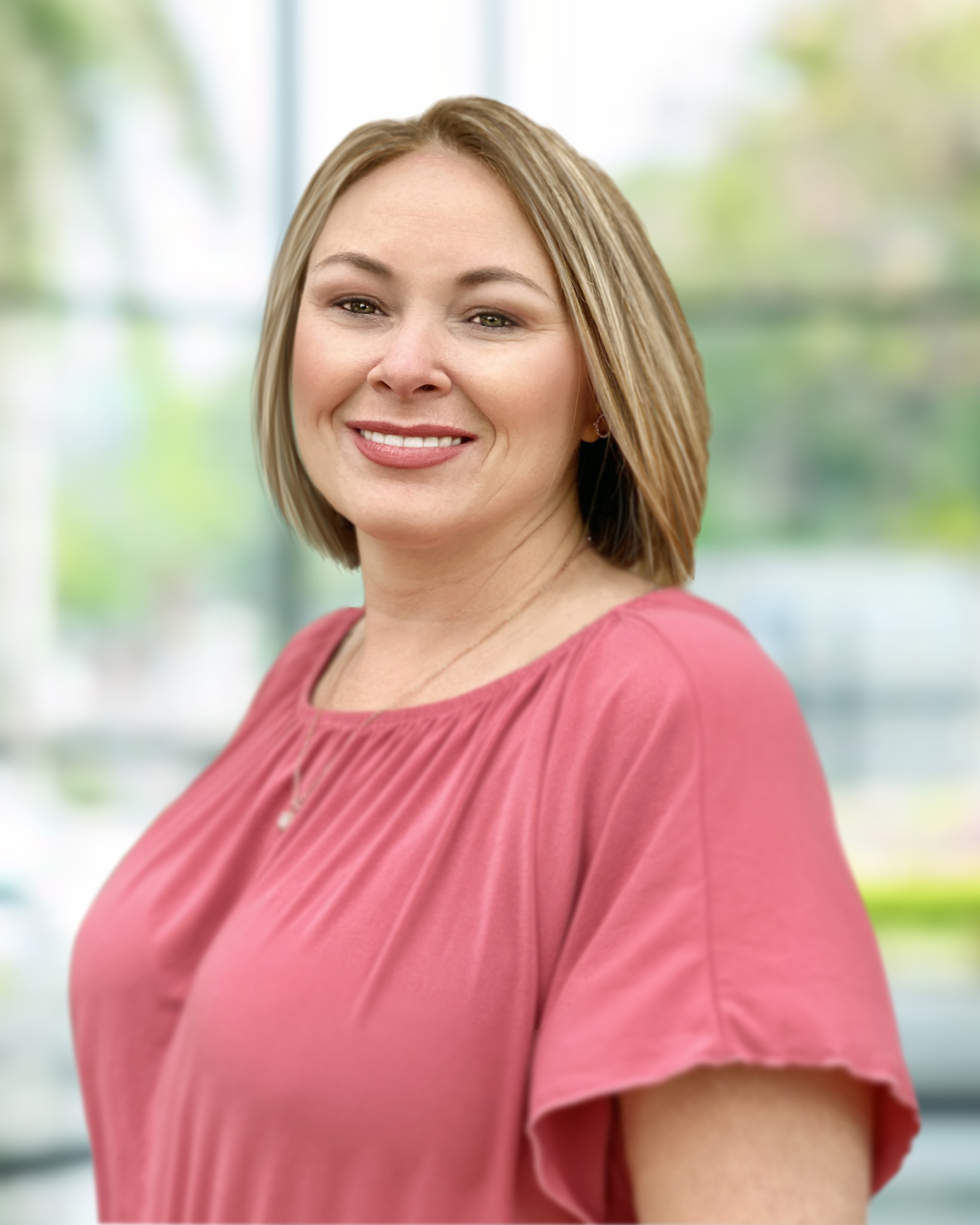 RACHEL ATWOOD
Bone Stimulator Administrator
About Rachel Atwood
Rachel is a Texas native who loves to travel!  She brings determination to the table each and every day as she strives to get things done.  Rachel enjoys the variation that her job brings and takes each new day with stride, she has been with Agility since 2019.  She is a natural creative who enjoys painting, crafting and time with her girls.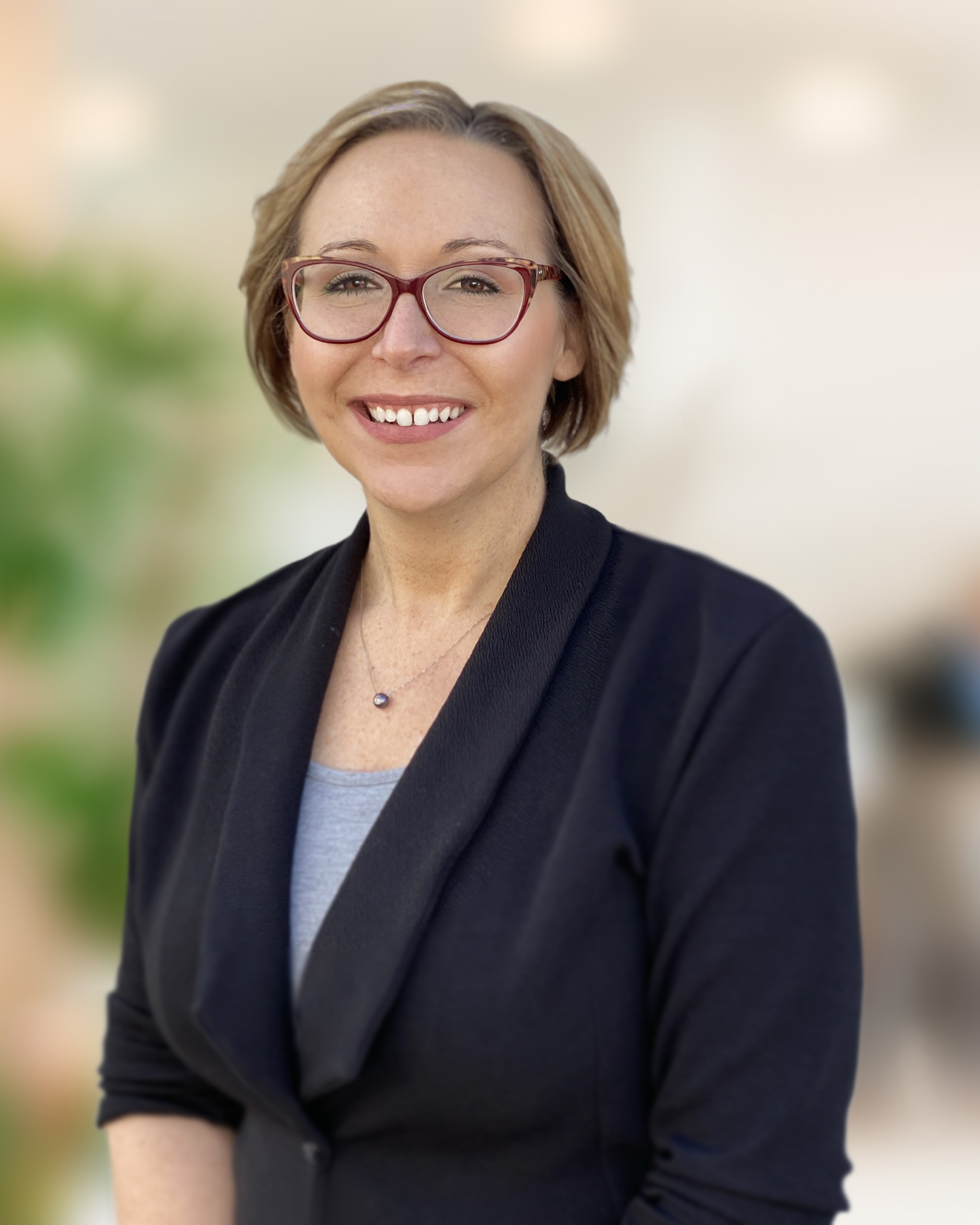 DEIDRE KINSLOW
Staff Accountant
About Deidre Kinslow
Deidre is an Oklahoma native who attended the University of Central Oklahoma with a major in Accounting.  She is someone who always jumps in to help.  Her attention to detail and desire to learn makes her a huge asset to our team, she has been with Agility since 2021.  She enjoys spending time with her daughter, doing puzzles and working in her garden.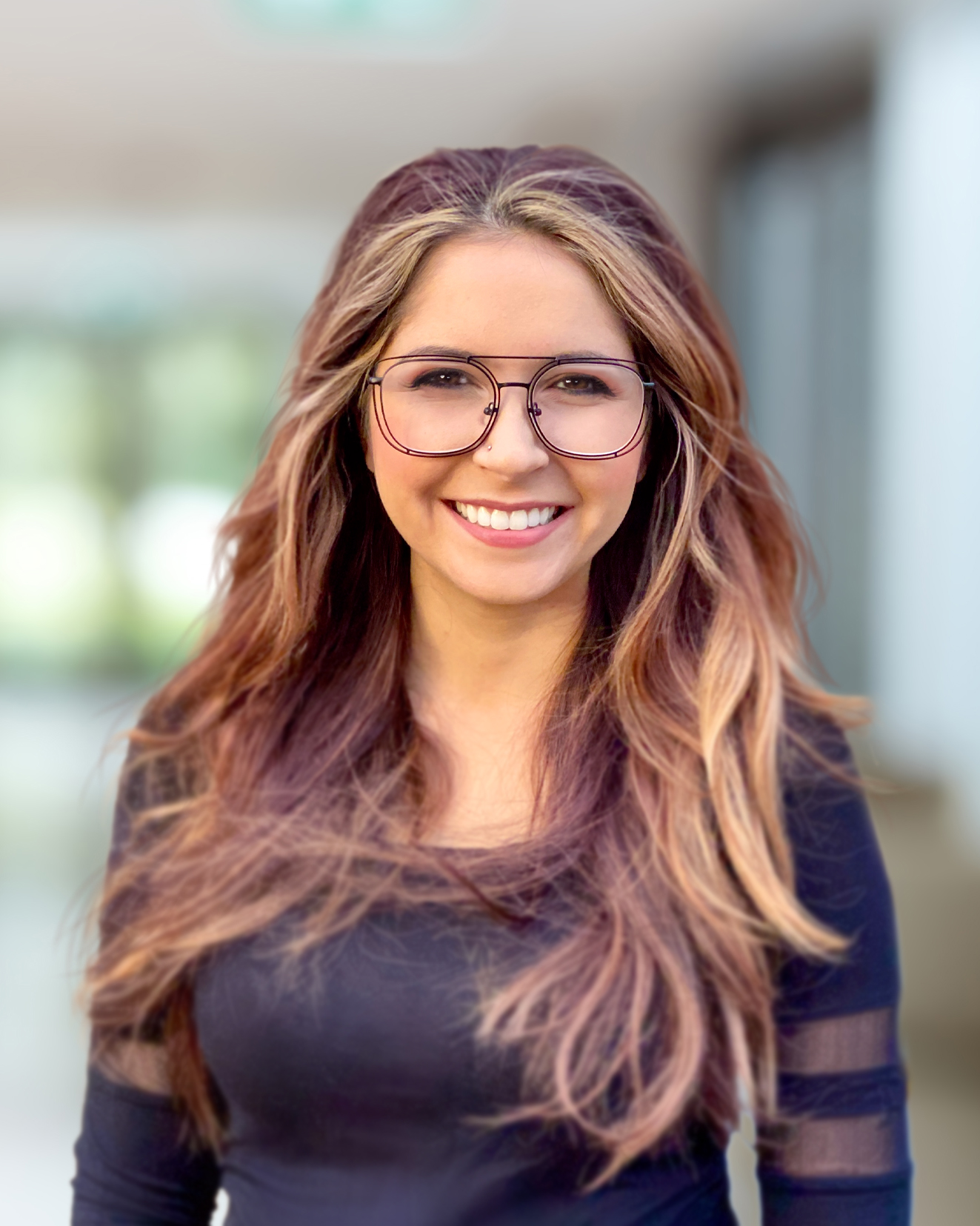 CHEYENNE PINE
Post Op Administrator
About Cheyenne Pine
Cheyenne graduated from Moore Norman Technology for Medical Assisting with a passion to help people. Her desire to care for people allows her to give our customers excellent experiences with Agility when they need it most. Cheyenne joined Agility in 2021, she enjoys hiking, exploring, and traveling.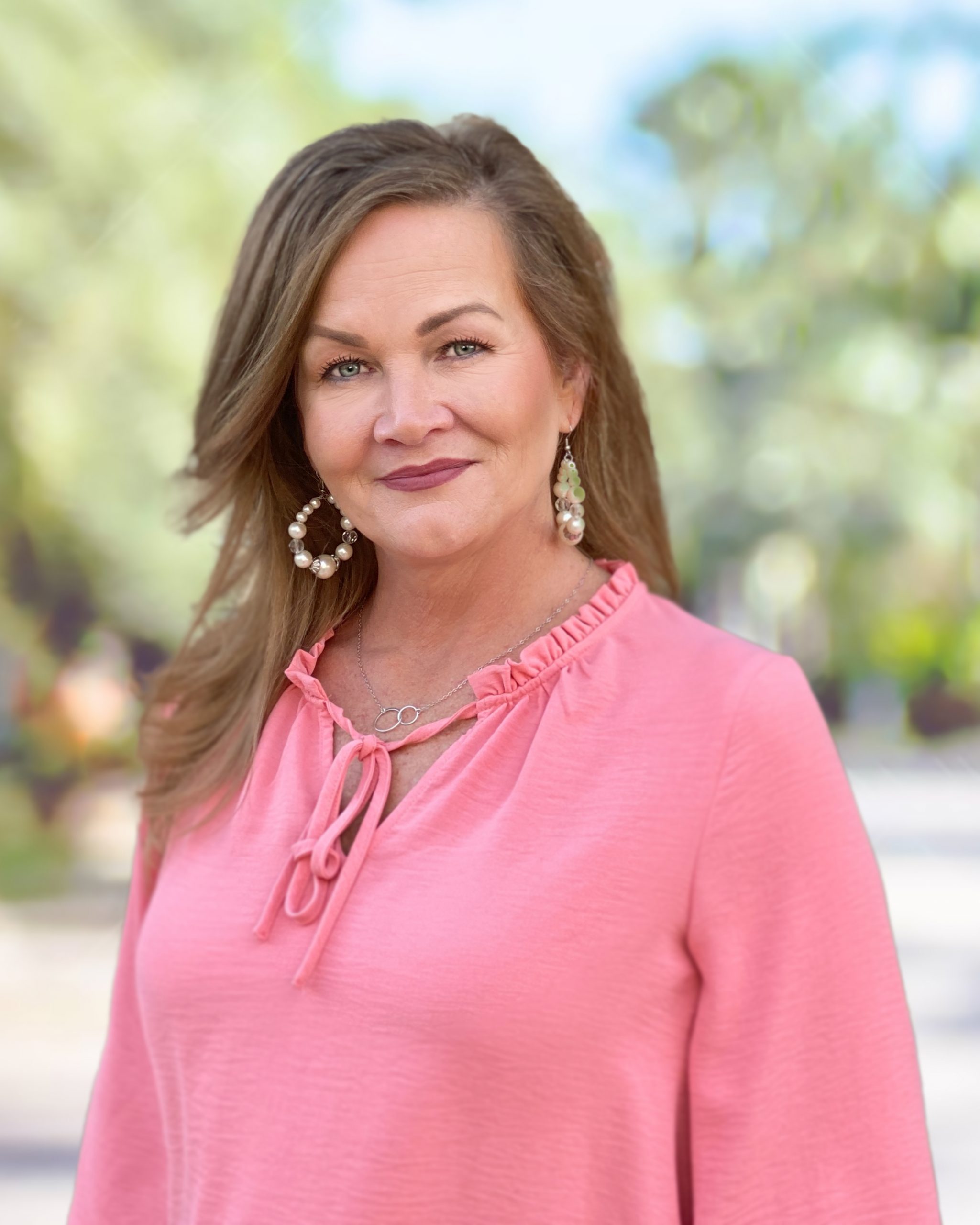 NETTIE MCINNES
Bracing Administrator
About Nettie McInnes
Nettie came to Agility in 2021 with a strong background in patient care.  Her previous experience at the Integris Cancer center gave her patient insight and valuable exposure into caring for people when they need it most.  Nettie has a strong eye for detail and a willingness to serve, which makes her a great team player.  She enjoys working with furniture and staying healthy.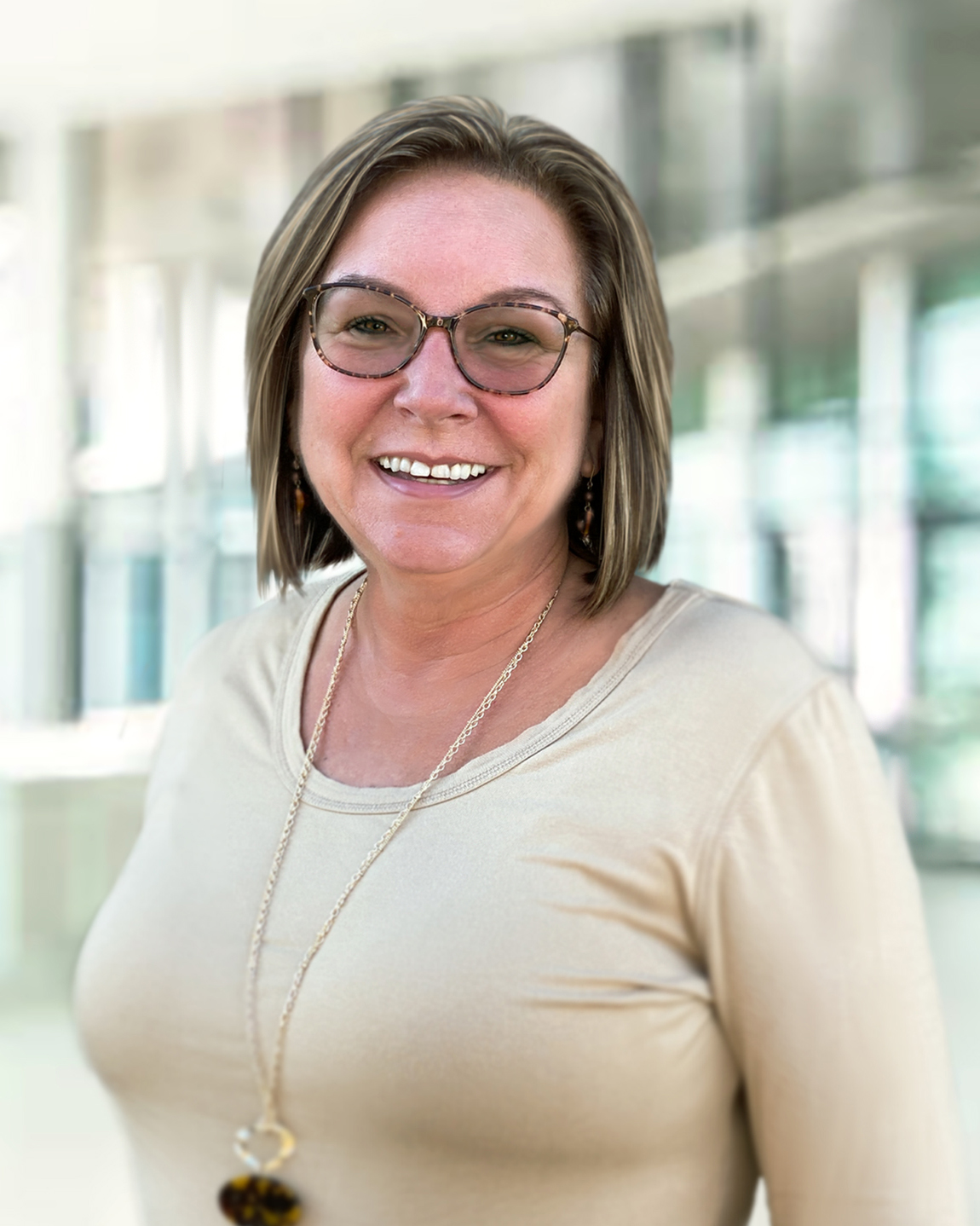 VICKIE SIEGENTHALER
Billing Administrator
About Vickie Siegenthaler
Vickie is a strong communicator with years of experience managing large teams.  She joined Agility in 2019.  She invests in her team and leads by example to work hard and maintains patient focused care.  Vickie enjoys her weekends at the lake with her husband and dog enjoying the simple things in life.

DIANA STEGMAN
Intake Coordinator
About Diana Stegman
Diana joins the Agility team with a strong Administrative background.  She has a heart to help people and strong skills to bring to our team.  She enjoys taking walks with her dog and spending time with family.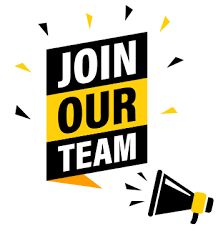 OPEN POSITION
Billing Supervisor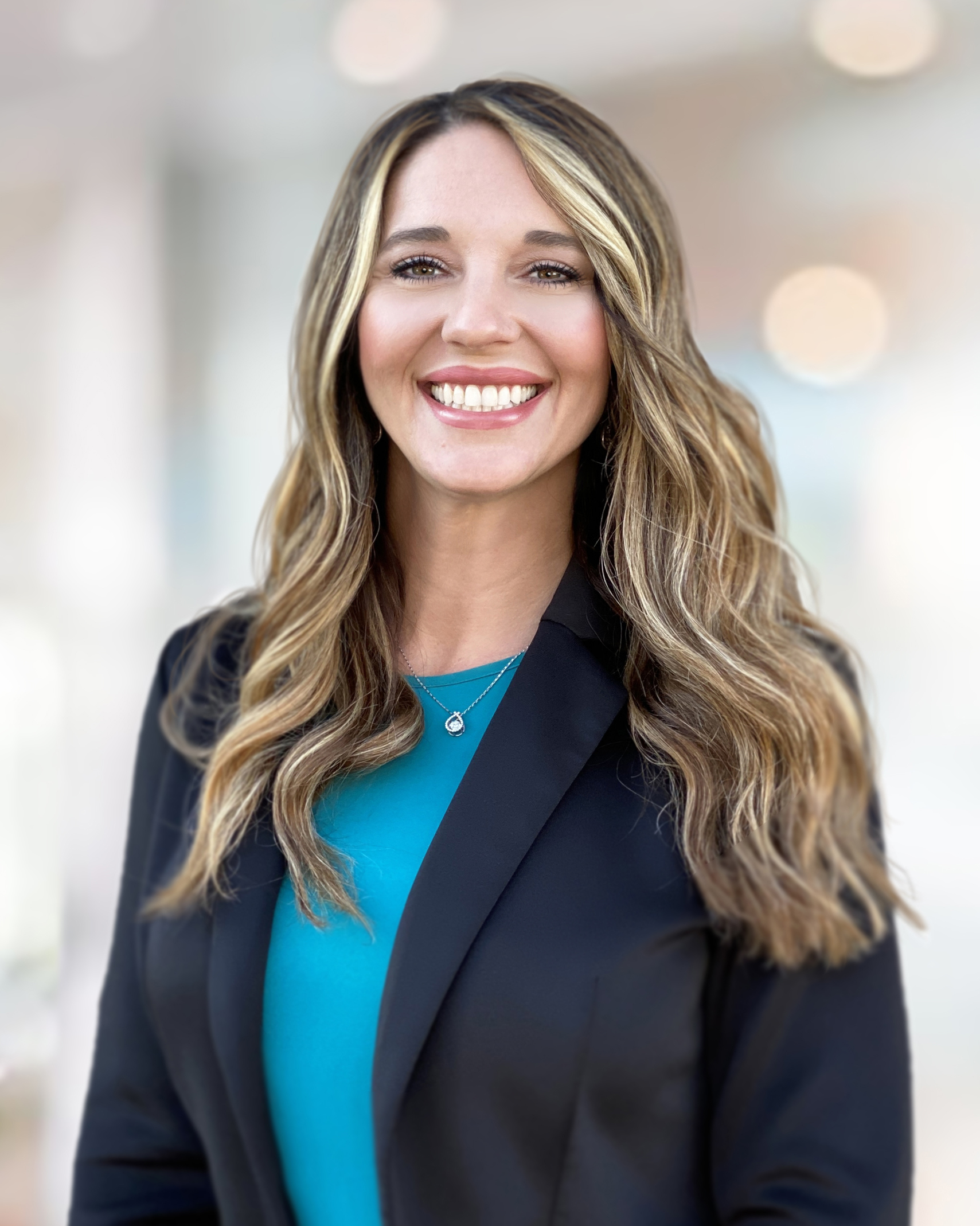 BRANDY HARRIS
Facility Service Representative-Western Oklahoma
About Brandy Harris
Brandy has been serving patients with Agility since 2011. She is a hardworking and compassionate member of our team. Brandy's attention to detail, drive for excellence, and strong love for people allows her to excel in her position. She has been a consistent leader and seeks the best for the team. You will find Brandy spending time with family, enjoying the outdoors, or traveling whenever she can.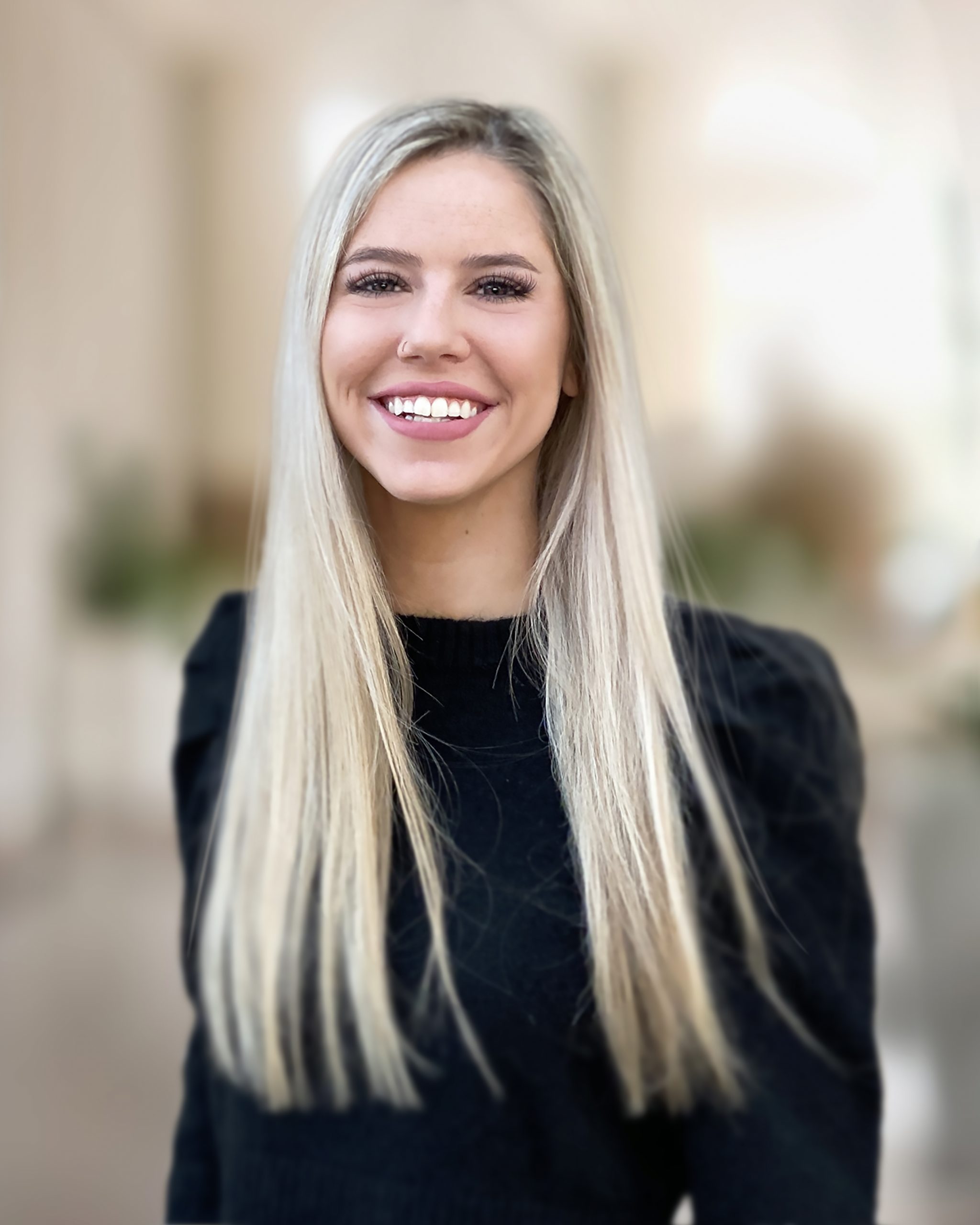 KELLI MCLEROY
Patient Care Representative- Western Oklahoma
About Kelli McLeroy
Kelli is a graduate of Westmore High School, Oklahoma who joined Agility in the spring of 2021. Our customers enjoy their interactions with Kelli as she is cheerful, helpful, and always willing to lend a hand. She enjoys traveling and cheering for her Oklahoma Sooners on game day!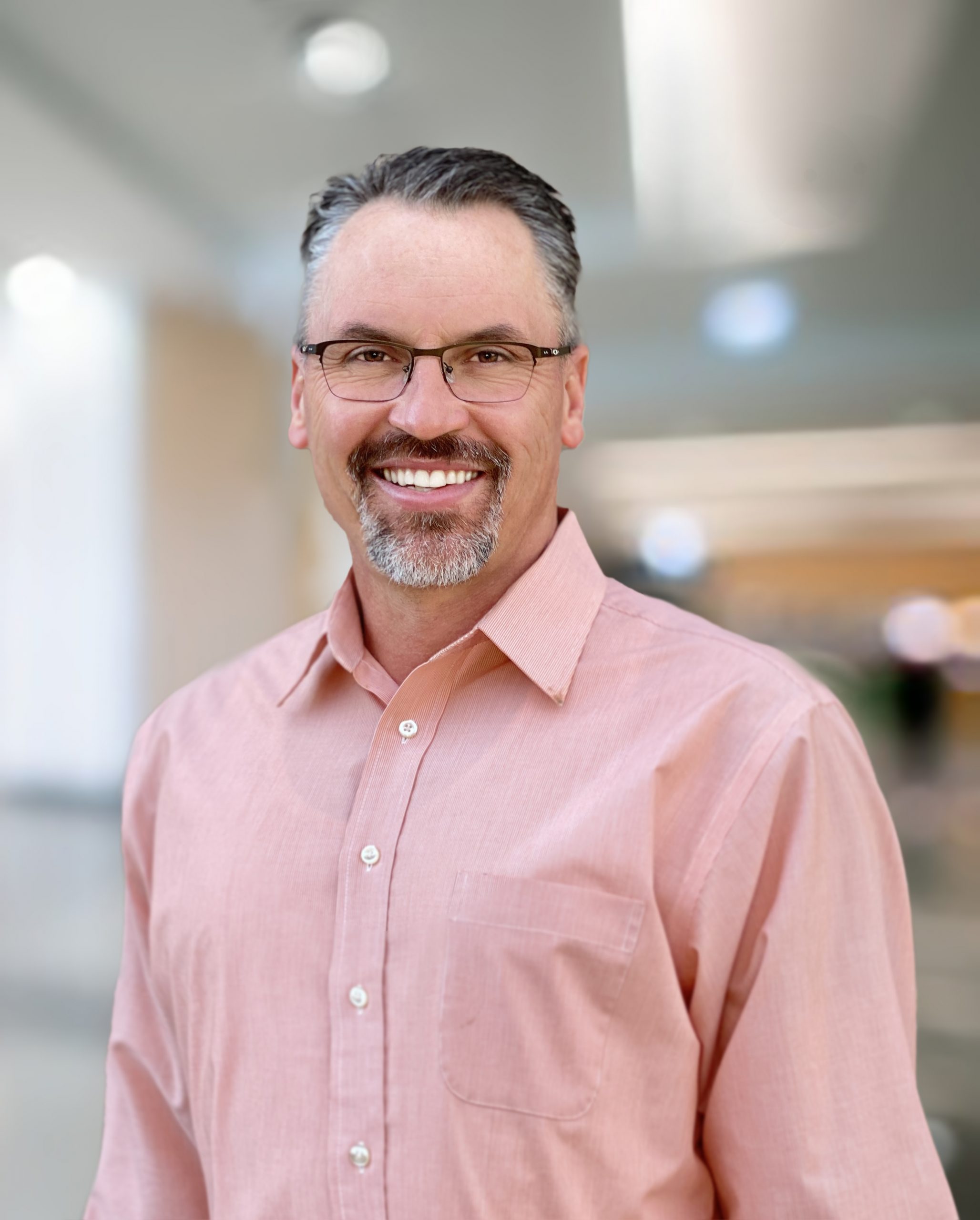 KELLY MCLEROY
Facility Service Representative-Western Oklahoma
About Kelly McLeroy
Kelly has brought years of experience in the Durable Medical Equipment industry to Agility in 2013. He enjoys taking care of people and specializes in getting athletes back in the game. His humble and compassionate heart make Kelly a pleasure to work with. Kelly has 4 adult children and enjoys golfing and hunting.

NICK PATTERSON
Inventory Supply Chain Logistics Lead- OKC Metro
About Nick Patterson
Nick has been a strong player for Agility over the years.  Nick joined the Agility team as a PCR years ago and served our patients well.  Nick did some traveling for a few years and focused on personal goals and milestones.  Nick has returned to help lead our warehouse operations and brings a strong organizational perspective.  Nick enjoys the outdoors, traveling and enjoying the simplicity of life.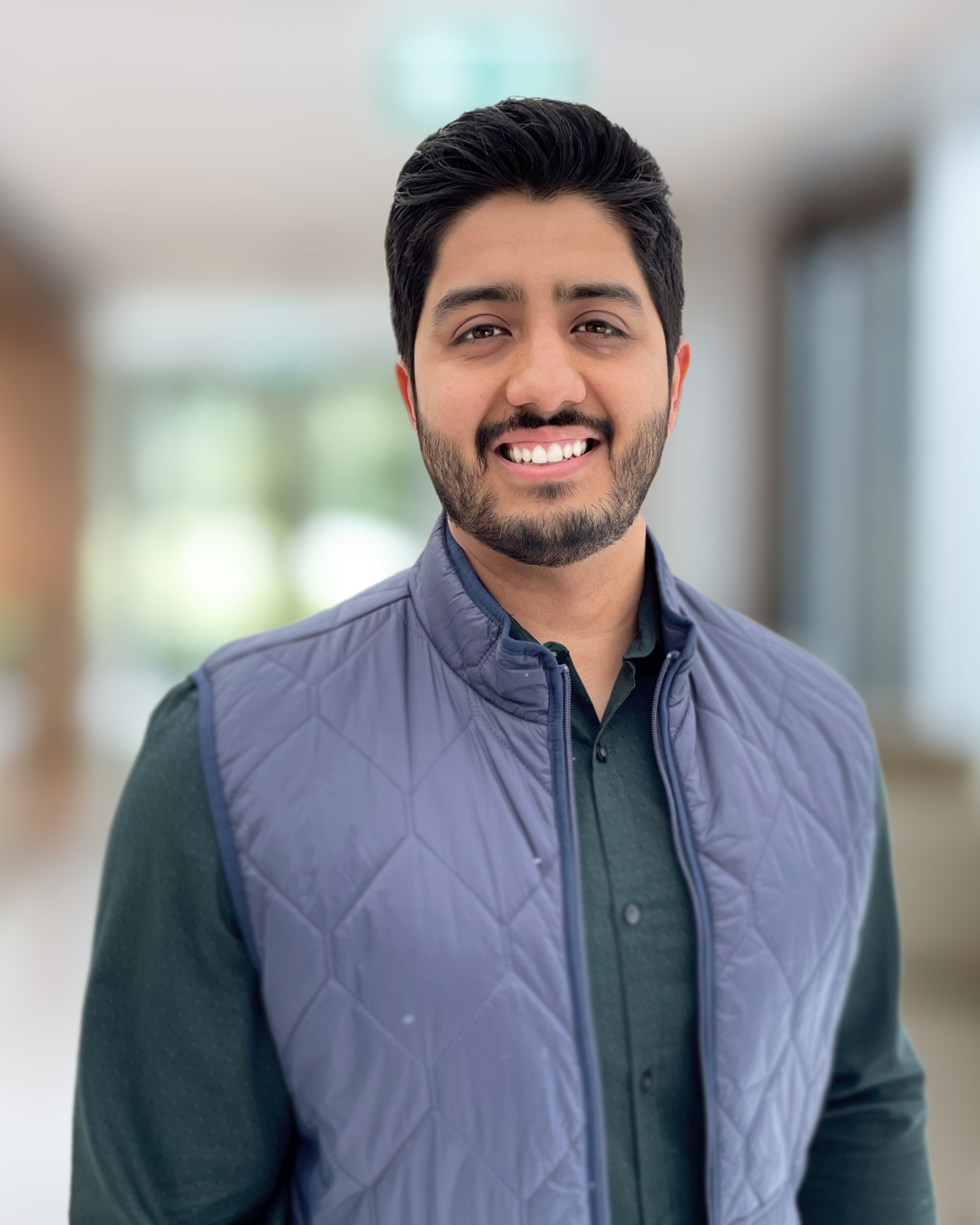 CHRISTIAN ORTEGA-VALENZUELA
Patient Care Representative- Eastern Oklahoma
About Christian Ortega-Valenzuela
Christian joined the Agility team in 2021 as a former Athletic Trainer for the University of Tulsa. He serves our patients with care and compassion and brings his experience in rehabilitation to better our team. Christian enjoys helping others and getting them back into the sports they love post injury.
COLE ROBERTSON
Patient Care Representative-Western Oklahoma
About Cole Robertson
Cole is a Norman native who joined Agility in 2022.  He majored in Kinesiology in college and has a passion to help people.  He understand the importance of his role on the team and shares the value of showing care and compassion to our patients.  Cole enjoys playing golf on the weekends and having time with friends and family.  He plans to focus his career in the Medical field as he continues his education.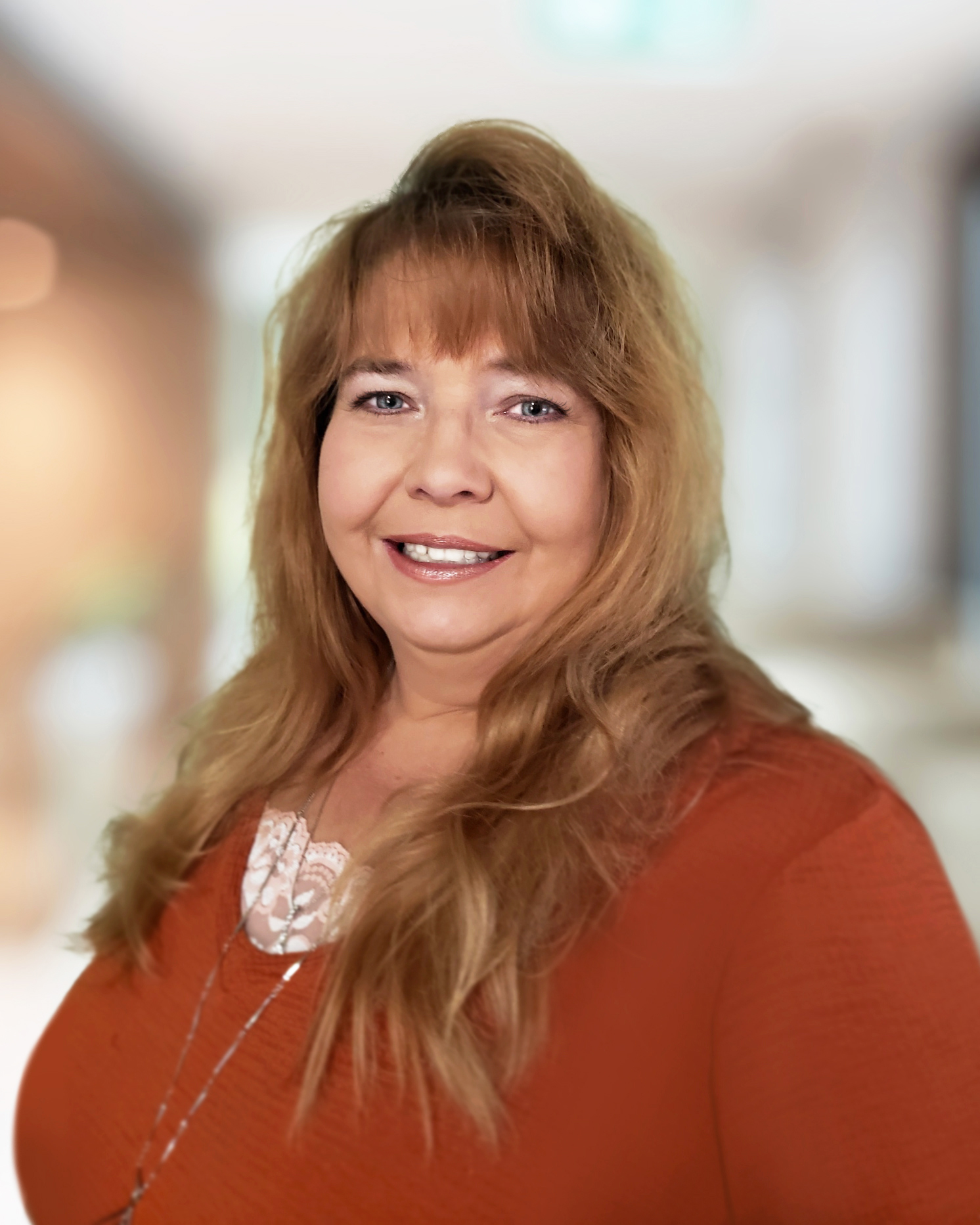 MARCIE RUSSELL
Patient Care Representative- Kansas
About Marcie Russell
Marcie came to Agility in 2019 with years of experience in patient care. As a child she was always interested in the healthcare field and wanted to use her interests to help others. She was a Registered Specialized Medical Assistant for several years in Texas. Next, she worked as a Rehab Tech, then moved into the DME Coordinator role and went on to use that in various different practices over the years. She uses these skills to serve her patients and get them recovering faster. Marcie enjoys outdoor activities, music, and photography.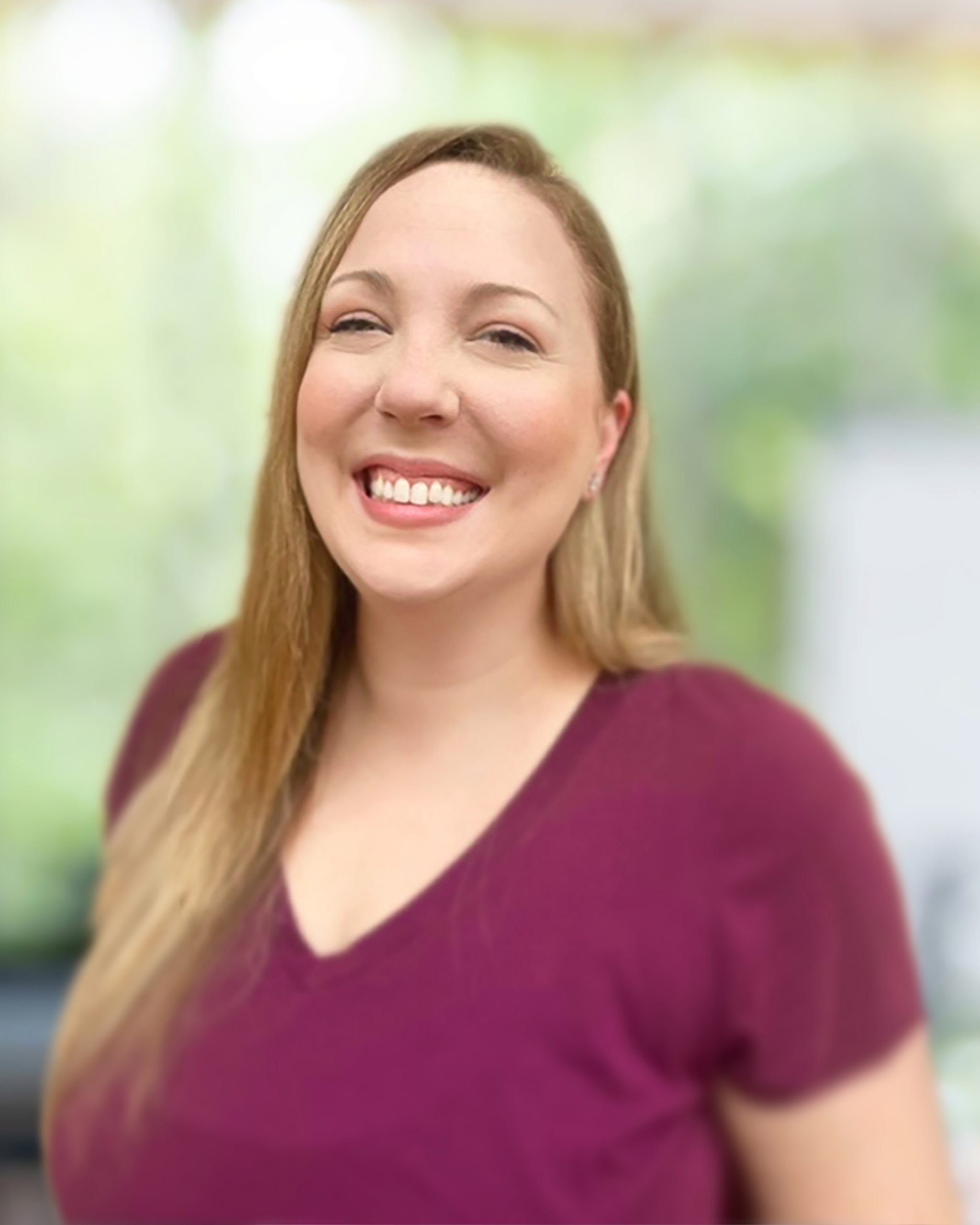 ANGEL RUTAN
Facility Service Representative- Eastern Oklahoma
About Angel Rutan
Angel is from Tulsa, Oklahoma and attended Tulsa Community College for nursing. Her kindness and compassion give her the advantage in her field to provide excellent care and support to our customers. She joined Agility in 2018 and our customers enjoy working with Angel and can trust she will go the extra mile when needed. Angel enjoys time with her family and friends, playing pool and going to the movies.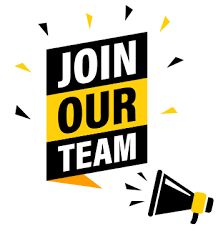 OPEN POSITION
Facility Service Representative- OKC Metro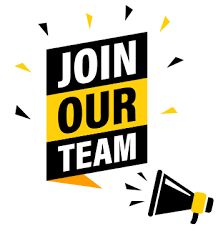 OPEN POSITION
Patient Care Representative- OKC Metro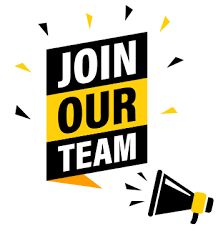 OPEN POSITION
Patient Care Representative- Wichita, KS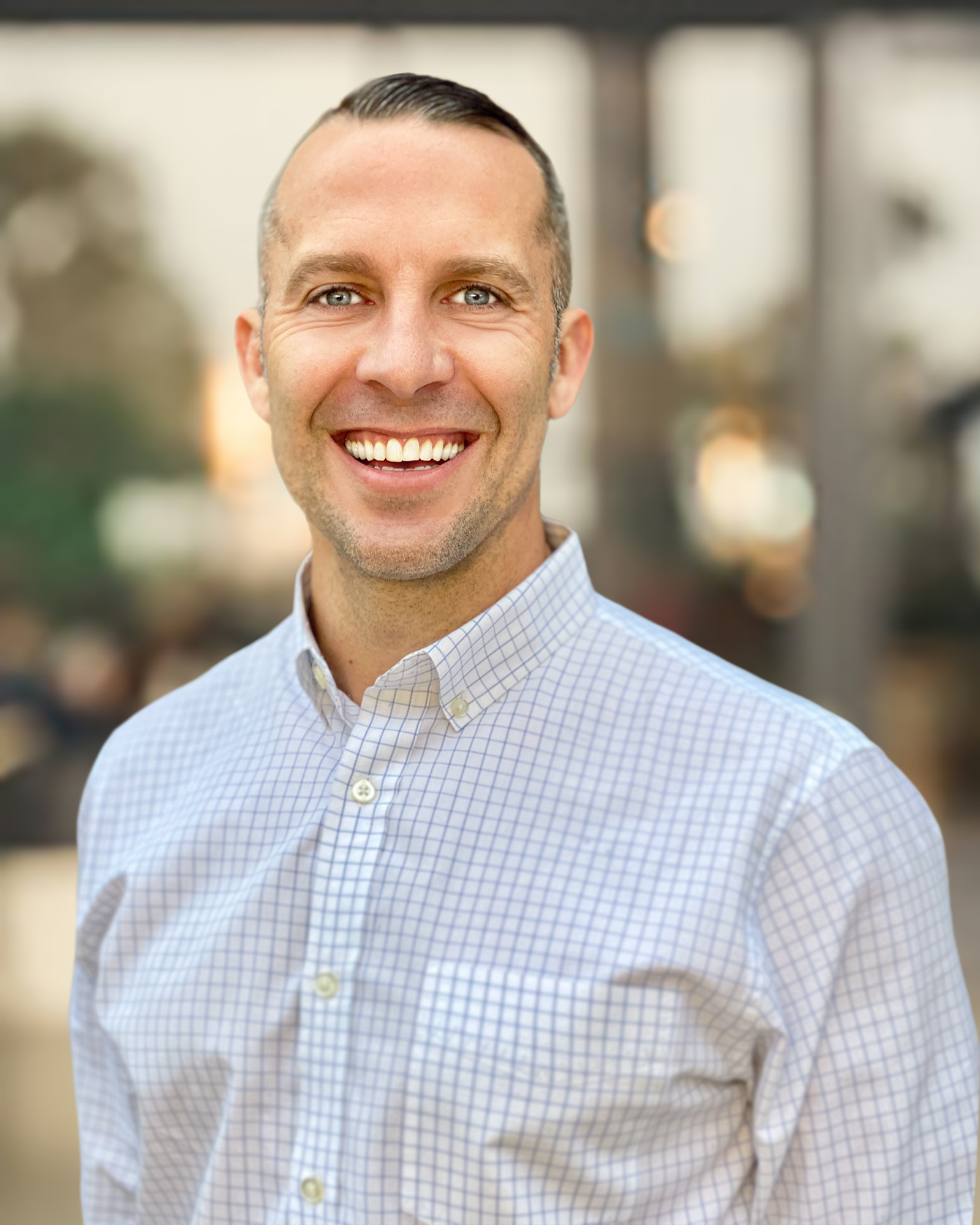 LANDON DEAN
Sales Representative- Tulsa Metro
About Landon Dean
Landon's love for sports and athletics runs deep. Landon dreamed of playing football as a child, worked hard and eventually played for the University of Central Oklahoma in college. His outgoing personality and athletic experience has made him a successful part of our sales team since 2016. Landon enjoys time with family and building relationships.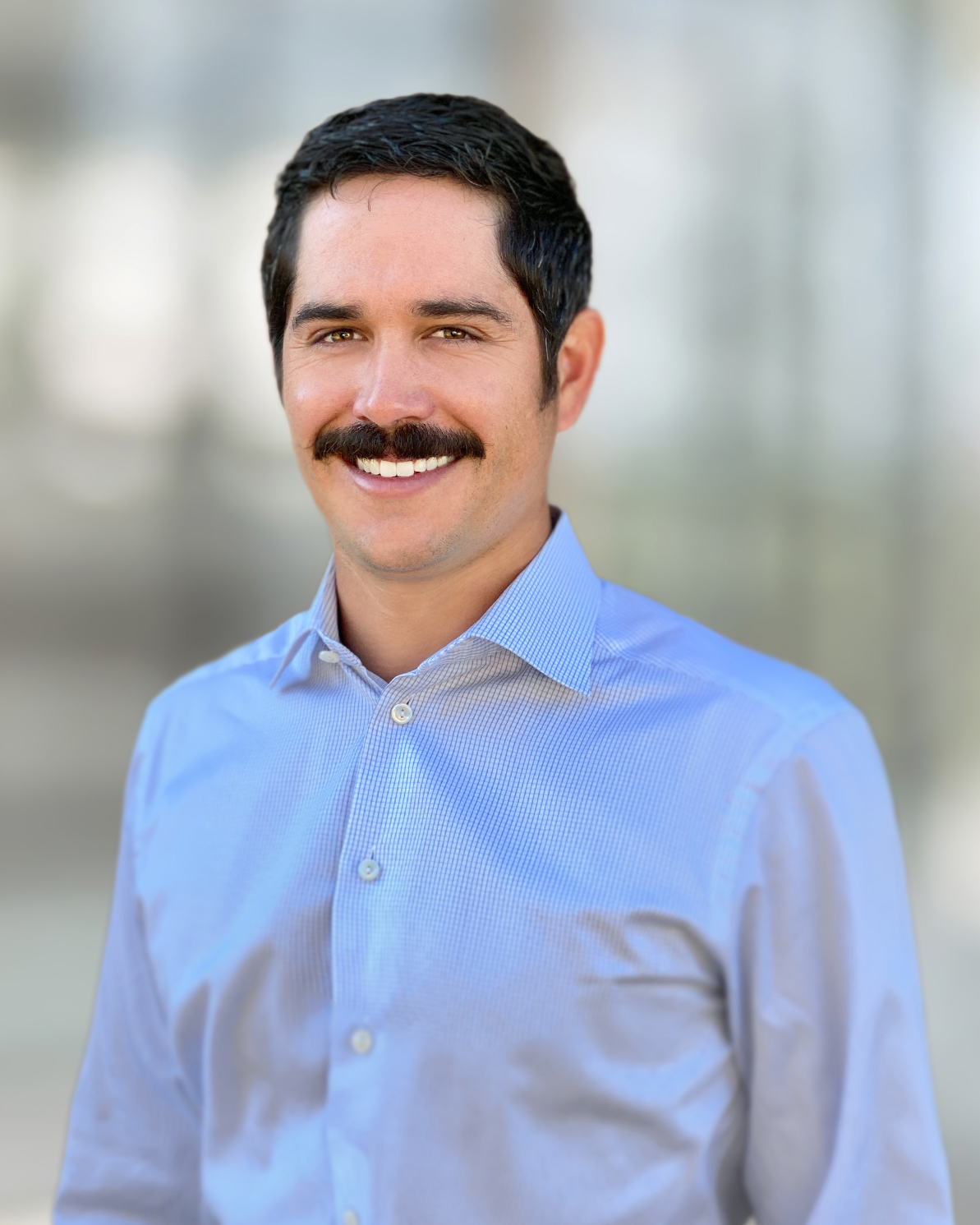 JOHN ENGLISH
Sales Representative- Western Oklahoma
About John English
John began his career with Agility back in 2009 after graduating from the University of Oklahoma . He has been our top salesperson of the year twice and continues to strive for excellence. Our customers enjoy working with John as he takes the time to listen to their needs. John enjoys time on the golf course, watching and attending sporting events, and spending time with his wife.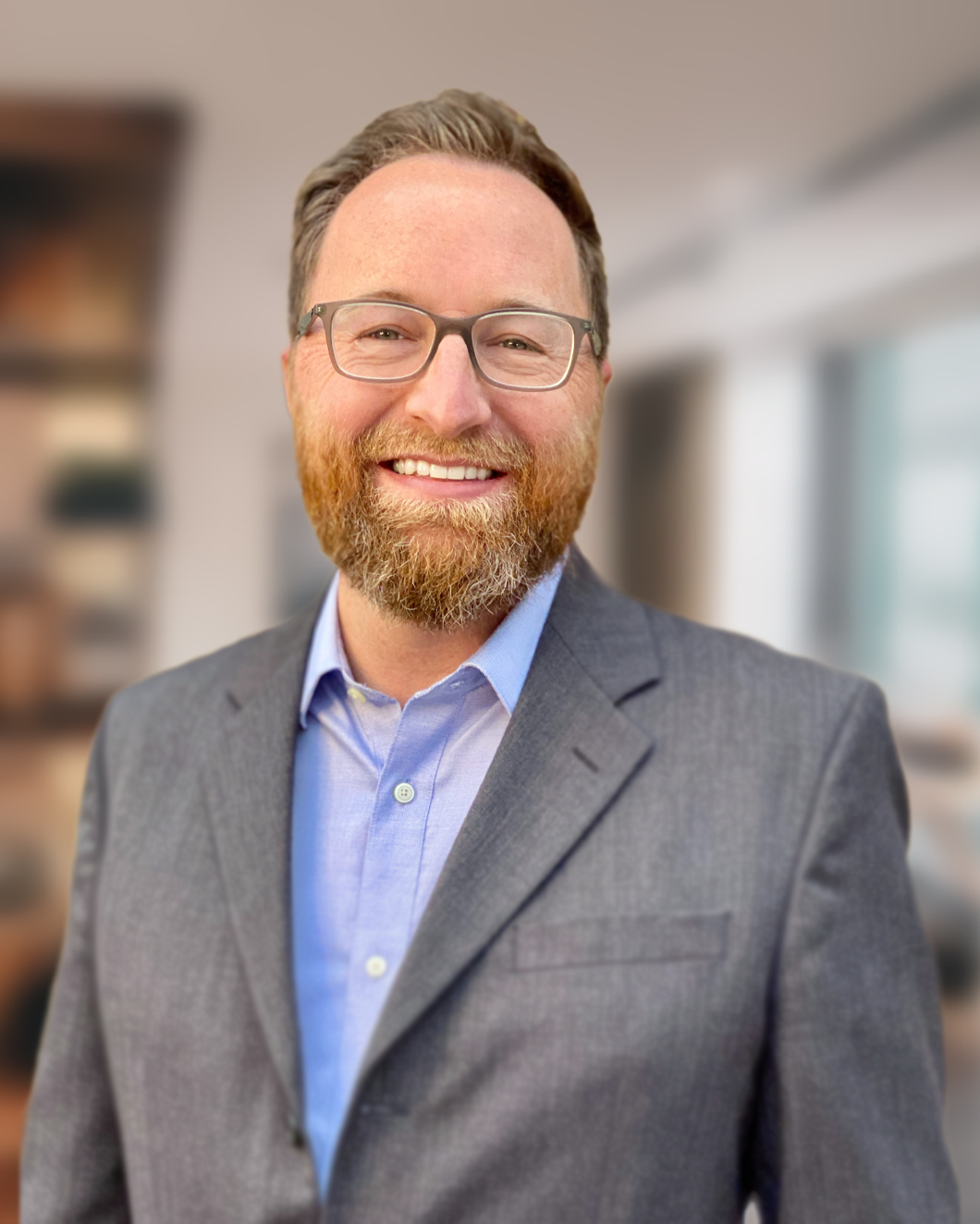 TONY HOLCOMB
Sales Representative- Kansas
About Tony Holcomb
Tony is a valuable member of our Kansas team. He came to Agility in the summer of 2021 with a sincere care for people. He enjoys being able to create solutions for Providers and Patients alike. Tony enjoys time with his family most of all, everything from watching his kids play sports and helping them grow and develop.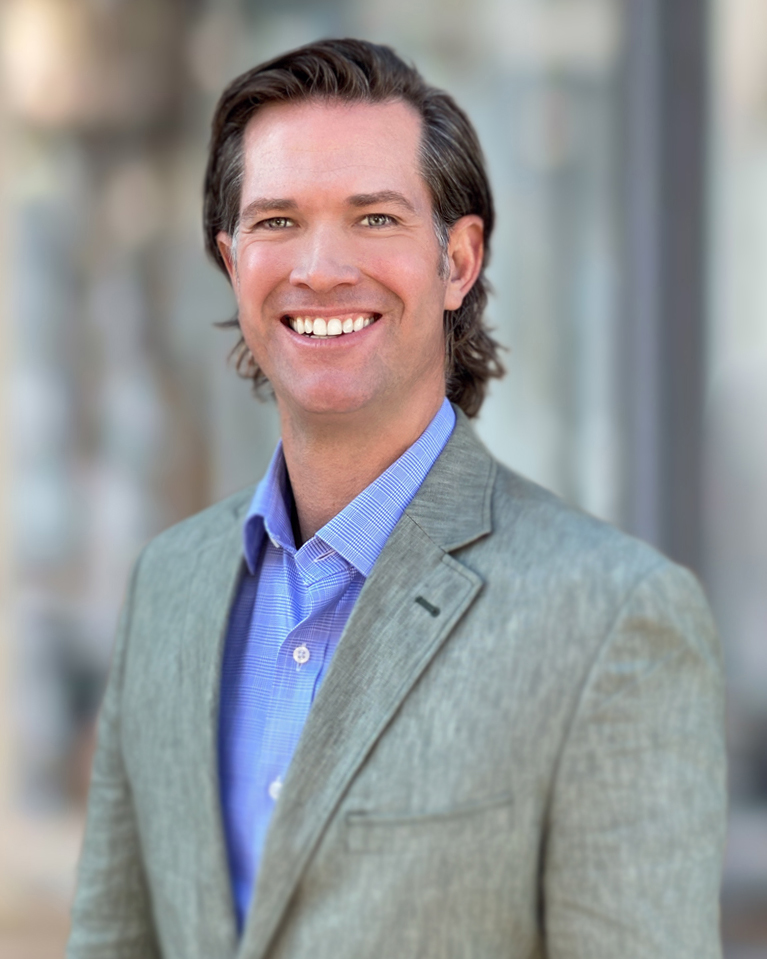 RYAN VEAZEY
Sales Representative- Oklahoma/Western Kansas
About Ryan Veazey
Ryan is a steady and reliable member of the Agility team who has been with us since 2015. He graduated from the University of Oklahoma with a Major in Finance and a Minor in Marketing. His care for people drives his level of commitment to his customers and our team overall. Ryan enjoys working with the many people in our clinics and hospitals to provide their patients with the best possible recovery solution. Spending time with family and traveling recharges Ryan to continue doing great work.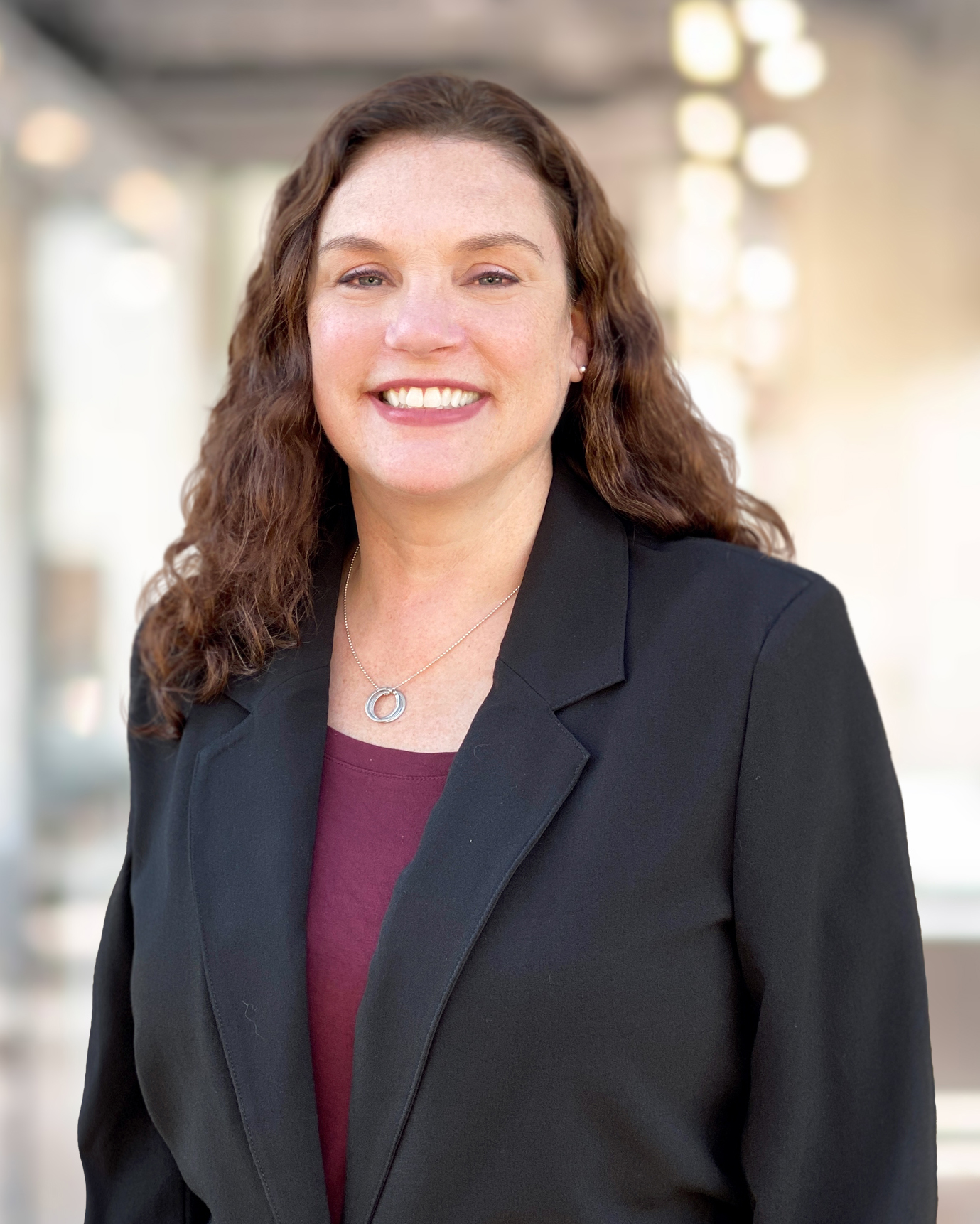 STEPHANIE COTTAM
HR Administrator
About Stephanie Cottam
Stephanie joined Agility in 2020 with an extensive background in Human Resources. Stephanie is a loyal, honest, and a hard-working member of the Agility team. She works in our HR & Payroll department and ensures that our team is taken care of. In her free time, you'll find her enjoying time with friends and family, traveling, and watching movies.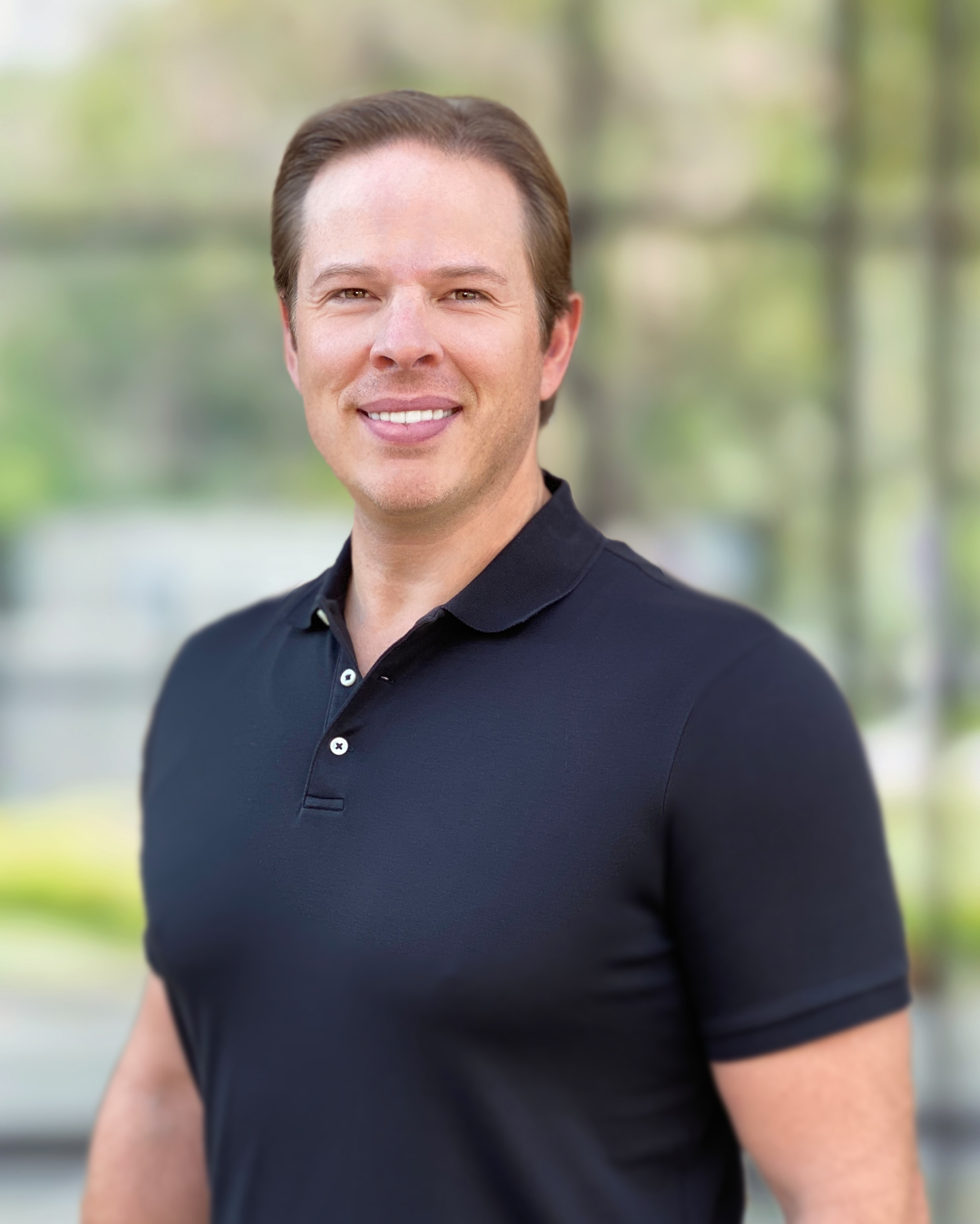 About Trevor Nutt
Trevor graduated from the University of Oklahoma as a driven leader. Trevor co-founded Agility with Greg in August of 2008. His natural leadership ability and desire to invest in people has made him a strong leader for Agility. Trevor continues to develop professionally and personally to achieve the best in all areas of life. His entrepreneurial spirit, creativity, and desire for success drives his leadership and has led to the formation of multiple businesses in his career. He enjoys every season outdoors while hunting, traveling, and spending time with his wife and 5 children.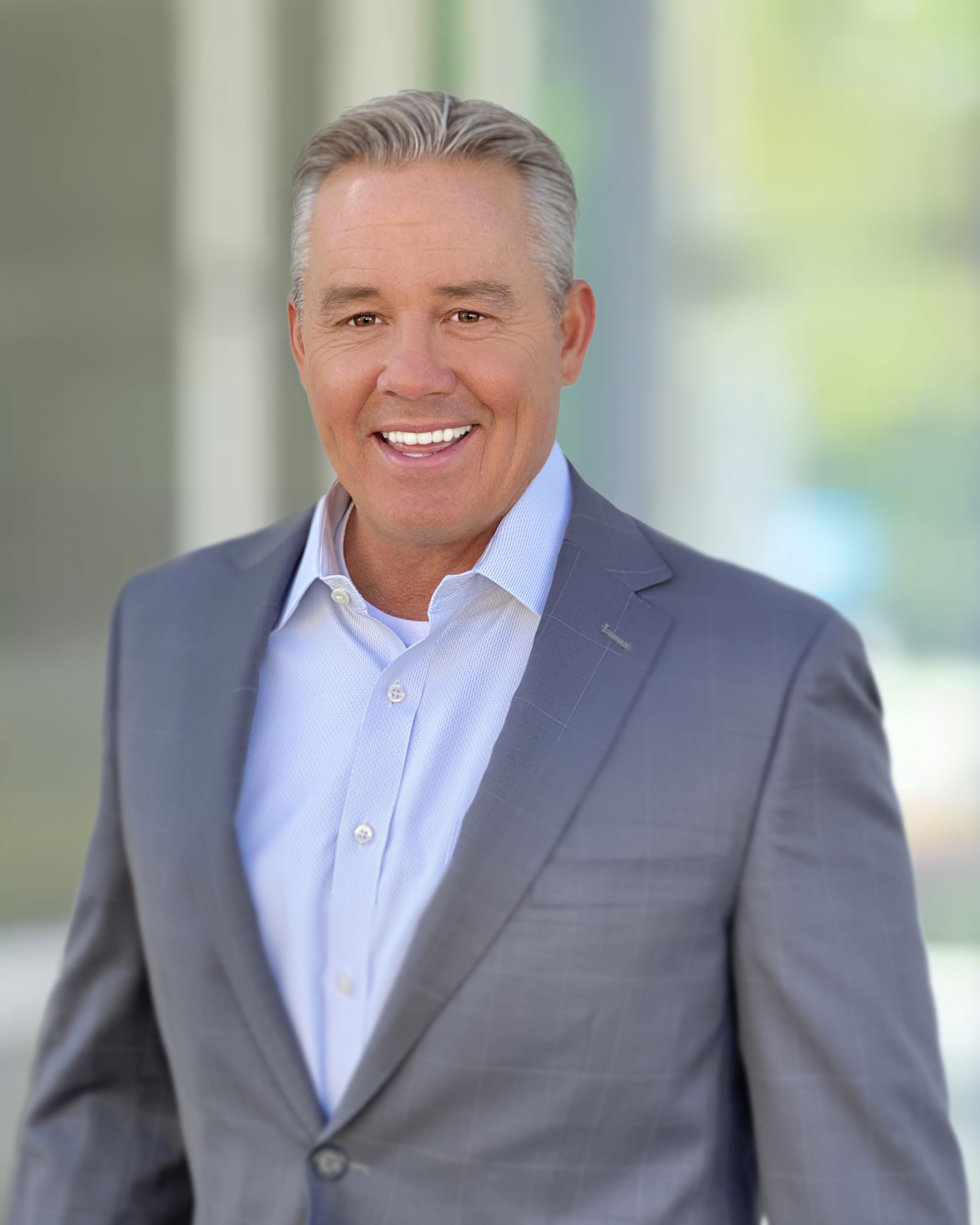 GREG ROBERTSON
Chief Executive Officer
About Creg Robertson
Greg's dreams and passion for business started at a young age. After graduating from the University of Oklahoma he knew that starting a business was his calling. Greg founded Agility with Trevor in August of 2008. He has owned a number of businesses over the last 20 years and has received several awards for his leadership. Greg leads Agility with passion and the drive for us all to perform at our best. He values relationships and ensures he takes care of our customers.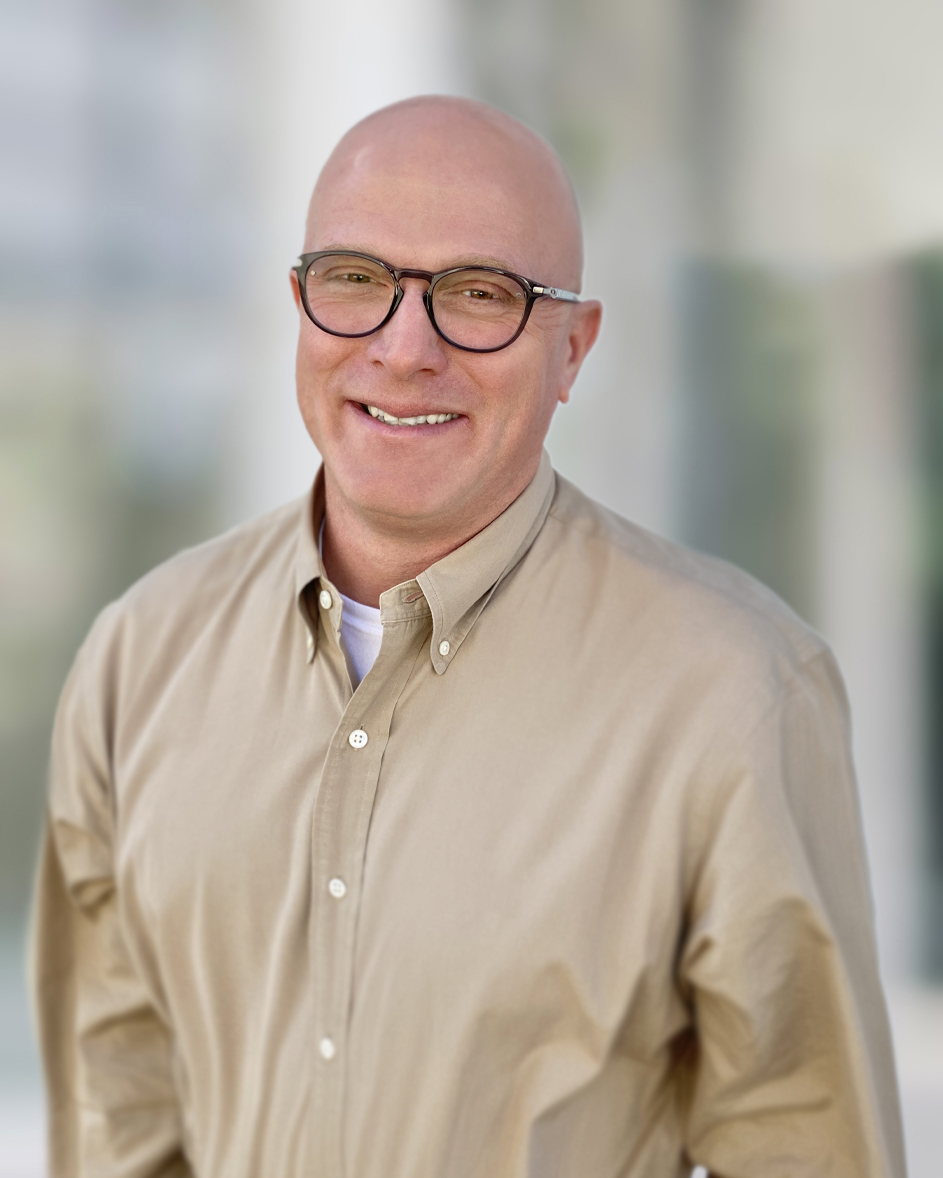 SCOTT SMITH
VP of HR & Finance
About Scott Smith
Scott has a degree in Accounting from Texas Tech University and brings an array of various industry experience that he uses to help Agility succeed. Scott joined Agility in 2020 is a dependable detail-oriented team member who is committed to making a positive impact for our customers. The outdoors are a place of peace and restoration for him where he enjoys hunting and fly fishing.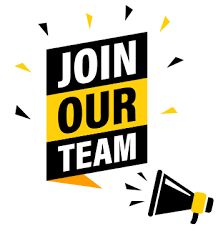 OPEN POSITION
HUMAN RESOURCES COORDINATOR- OKC Metro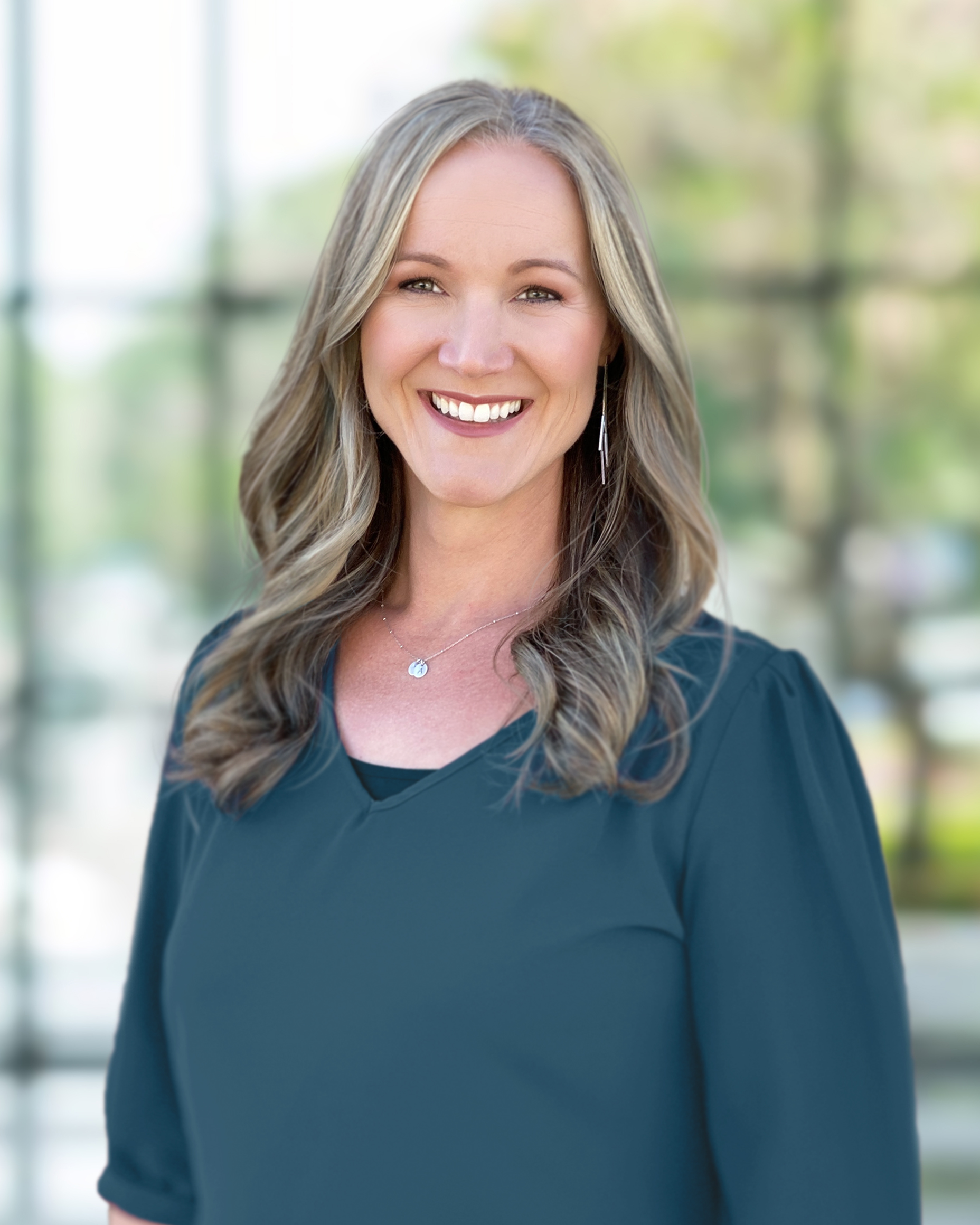 RANDI TRUDELLE
Executive Assistant to the President
About Randi Trudelle
Randi came to Agility in 2021 with administrative management experience in both Fortune 500 companies and small nonprofits. She brings organization and structure while increasing efficiency to our internal systems to better our patient's experiences. She enjoys staying busy both at work and at home, working alongside her husband in his Fine Art business and raising their 2 children.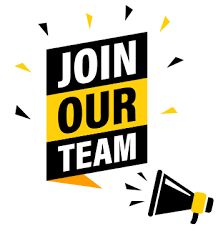 OPEN POSITION
OPERATIONS MANAGER-OKC Metro