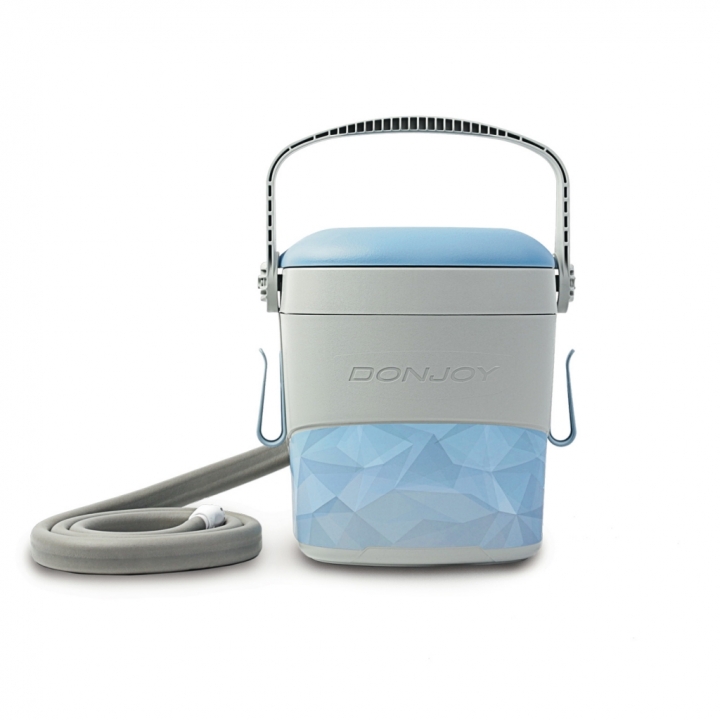 THE CLASSIC ADVANTAGE
The IceMan CLASSIC3™ cold therapy unit helps reduce pain and swelling, speeding up rehabilitation. The IceMan® helps provide extended cold therapy to aid in a variety of indications and protocols as directed by a medical professional. The IceMan CLASSIC3 utilizes DonJoy's recirculation technology.
Time tested with over 20-years of experience delivering industry leading cold therapy solutions
Developed through direct customer interaction and feedback
TECHNOLOGY ADVANTAGE
Our recirculation system helps deliver consistent cold therapy throughout the cold pad, eliminating freezing inlet temperatures
PATIENT CONVENIENCE AND EASE-OF-USE
Designed for easy refill indication
Self-priming, plug-n-play operation
Designed for easy portability and storage
A complete line of cold pads to help deliver cold therapy to where it is needed the most
*Product information listed here from manufacturer website.